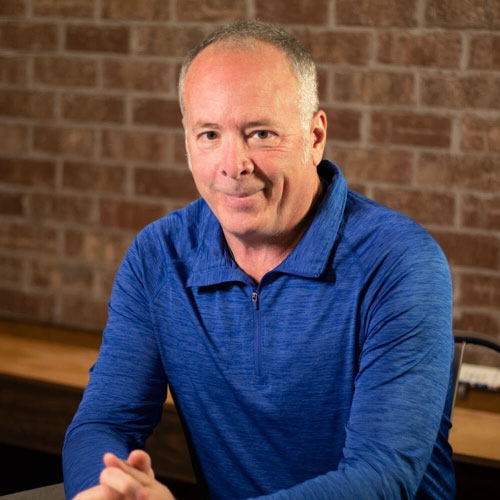 Michael Emoff | Chief Vision Officer
Michael created and founded Outta the Box Dispensers in 1996. Outta the Box began as a division of Shumsky (www.shumsky.com), an award winning promotional products distributor, but quickly became a standalone company. Michael is currently the CEO of Outta the Box and credits the company's 20+ years of success with the passion to develop and deliver unique solutions for the market. He has been recognized as a long-time industry expert and holds over 25 design and product patents. He has also been an integral part of developing and managing Boost Engagement and Shumsky Therapeutic Pillows.
Michael is a member of the Promotional Products Association International (PPAI) Editorial Advisory committee, serves on the Board of Trustees as Chairman for the United States Air and Trade Show, the Board of Trustees for the Miami Valley Hospital Foundation, the Board of Trustees for the Alzheimer's Association, the Board of Directors of The Peernet Group and the Board of Directors for the American Heart Association of SW Ohio.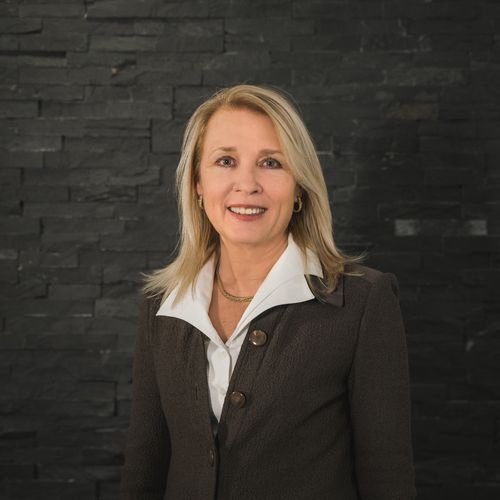 Dawn is responsible for overall corporate leadership and execution of Outta the Box, along with its affiliates, Shumsky, Boost Engagement, and Shumsky Therapeutic Pillows. Dawn is the former Chief Operating Officer of Cision, where she led sales, marketing, finance, analysis, research and content acquisition to drive the overall strategic vision for North America. Prior to joining Cision in 2012, Dawn held key leadership positions over a 20 year career within LexisNexis.
Dawn is an attorney and current member of the District of Columbia Court of Appeals, and a member of the American Bar Association Anti Human Trafficking Task Force. She is is a frequent speaker on the role of business in combating human trafficking and is the co-author of Doing Well by Doing Good "CSR for Bars" published in the Spring 2012 Bar Leader Magazine, an ABA publication.